Transformational Commerce Content
Leading the evolution of high-conversion branded content elevated by premium publishing partnerships, responsible product selection and empowered consumers.
How We Can Help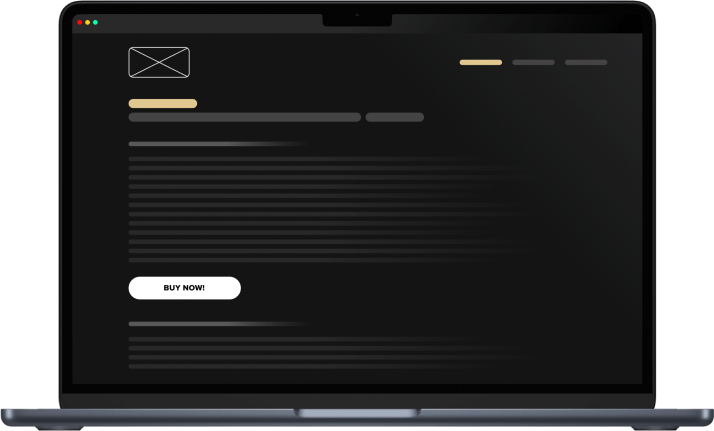 Services
Our team is committed to publishing trustworthy, objective and accurate content. Our work is designed to match the voice of best-in-class publishers while helping guide consumers to make informed buying decisions.
Originated Media merges the worlds of branded content and performance marketing. We're enthusiastic about facilitating relationships between mission-driven brands and renowned publishers.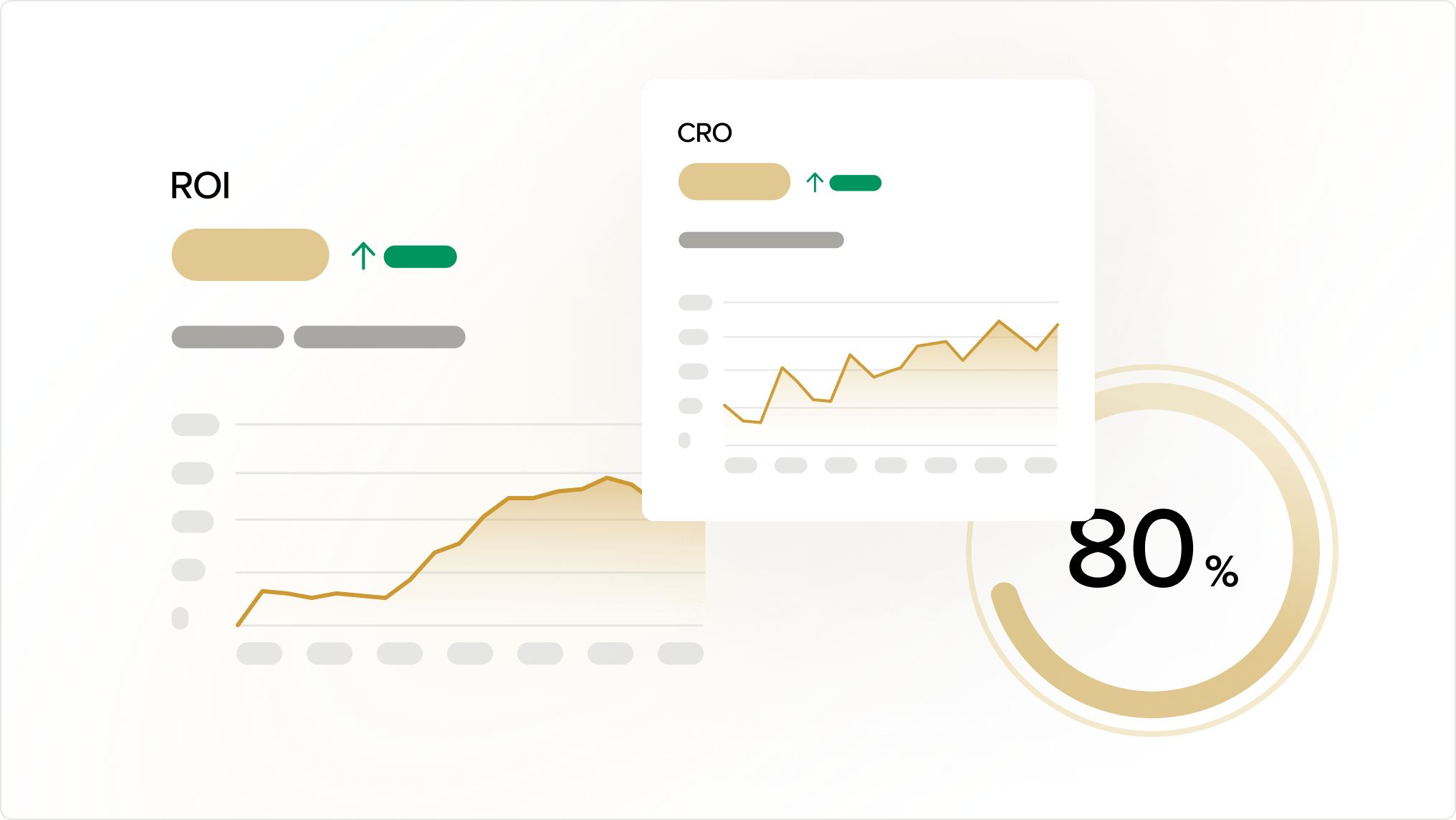 Enhanced shopping experience with a fully interactive, on-page checkout — without brands and publishers becoming eCommerce sites.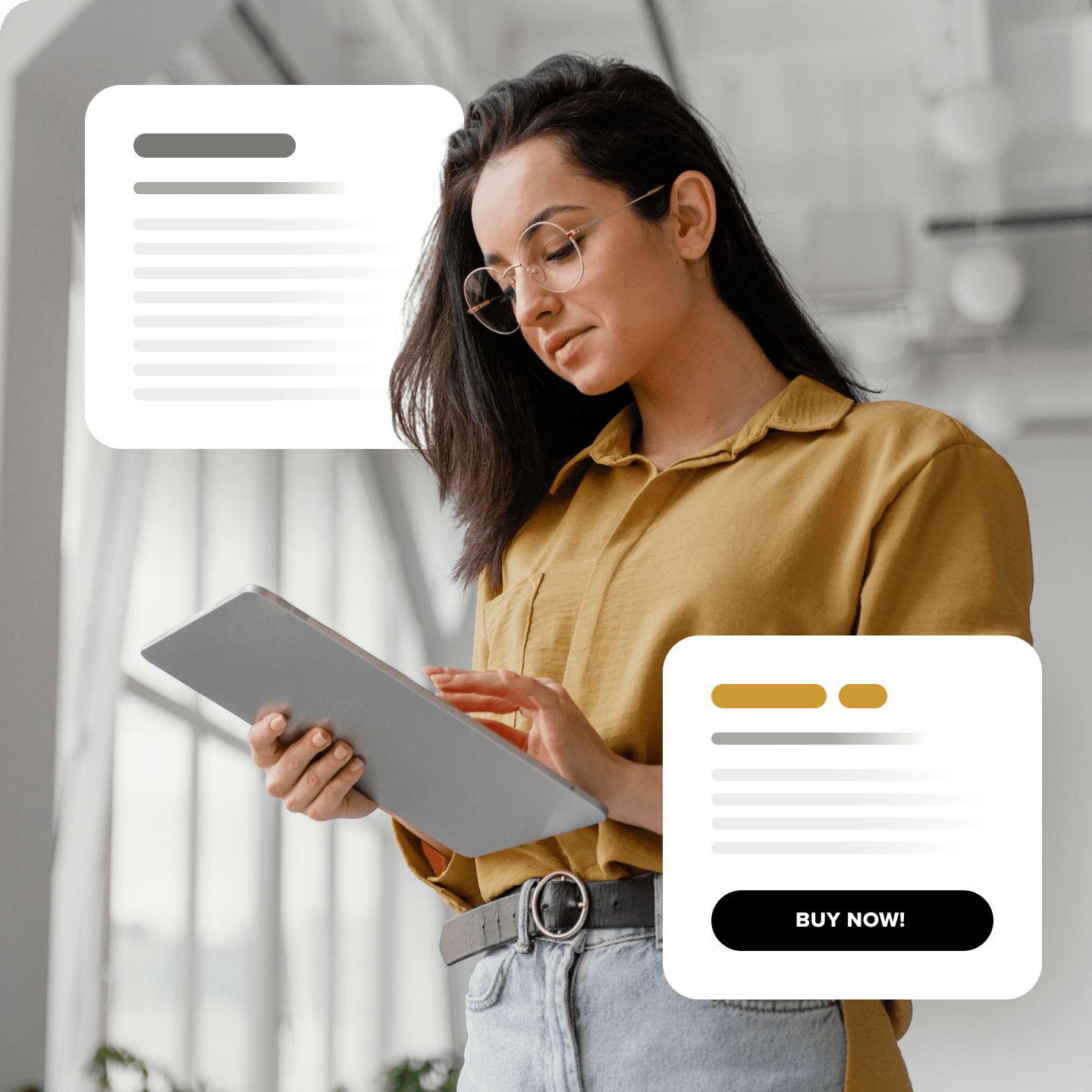 Publisher
Amplify Revenue Streams.
Stimulate revenue growth by publishing highly engaging and informative content — without having to create it yourself.
Supercharge Your Content Monetization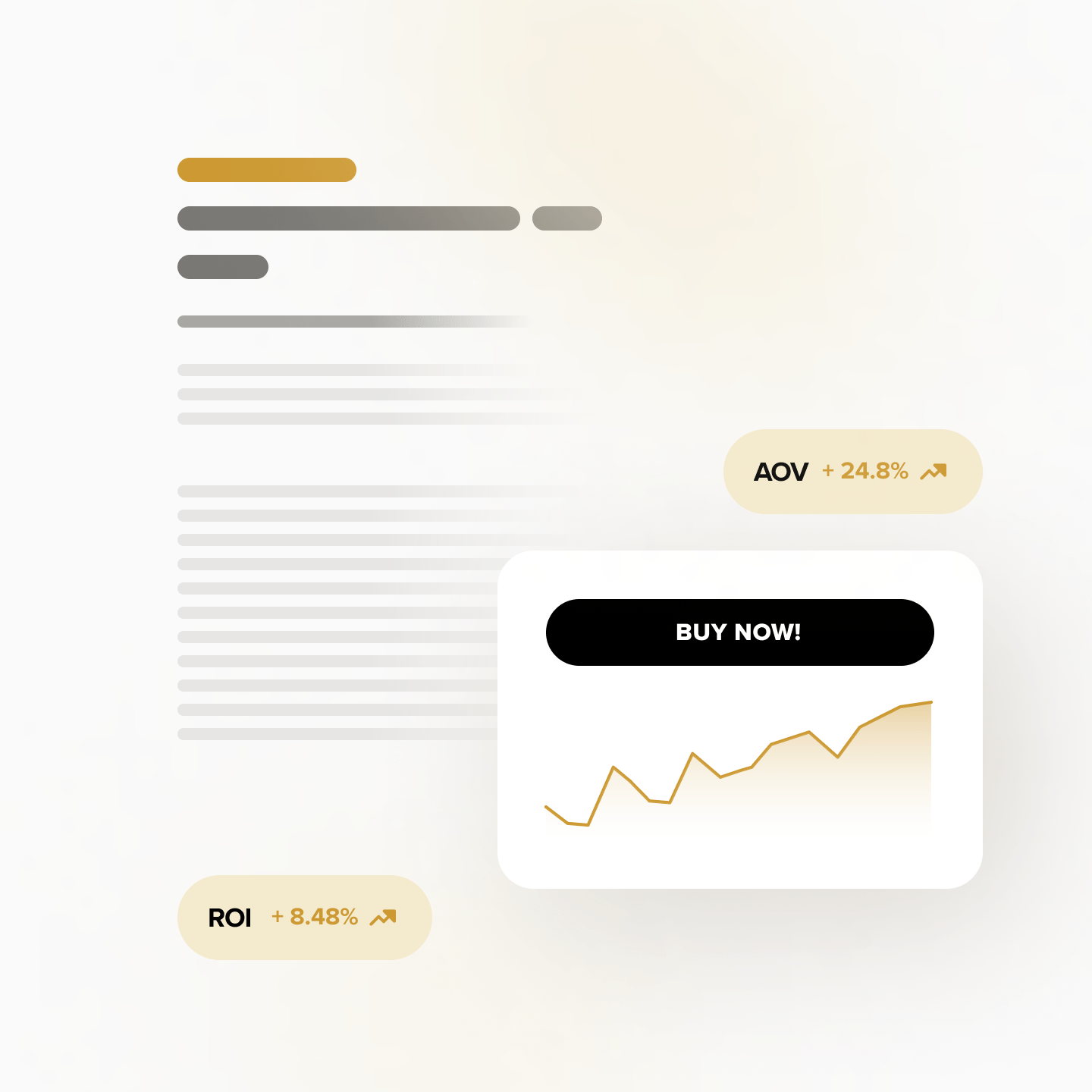 Advertisers
Convert Customers.
Boost sales conversions by showcasing your brand on premier online publications via highly trafficked content.
Start Selling More Products
Monthly Audience Reach
Brand Revenue Generated
Published Pieces
Premium Publishing Partners